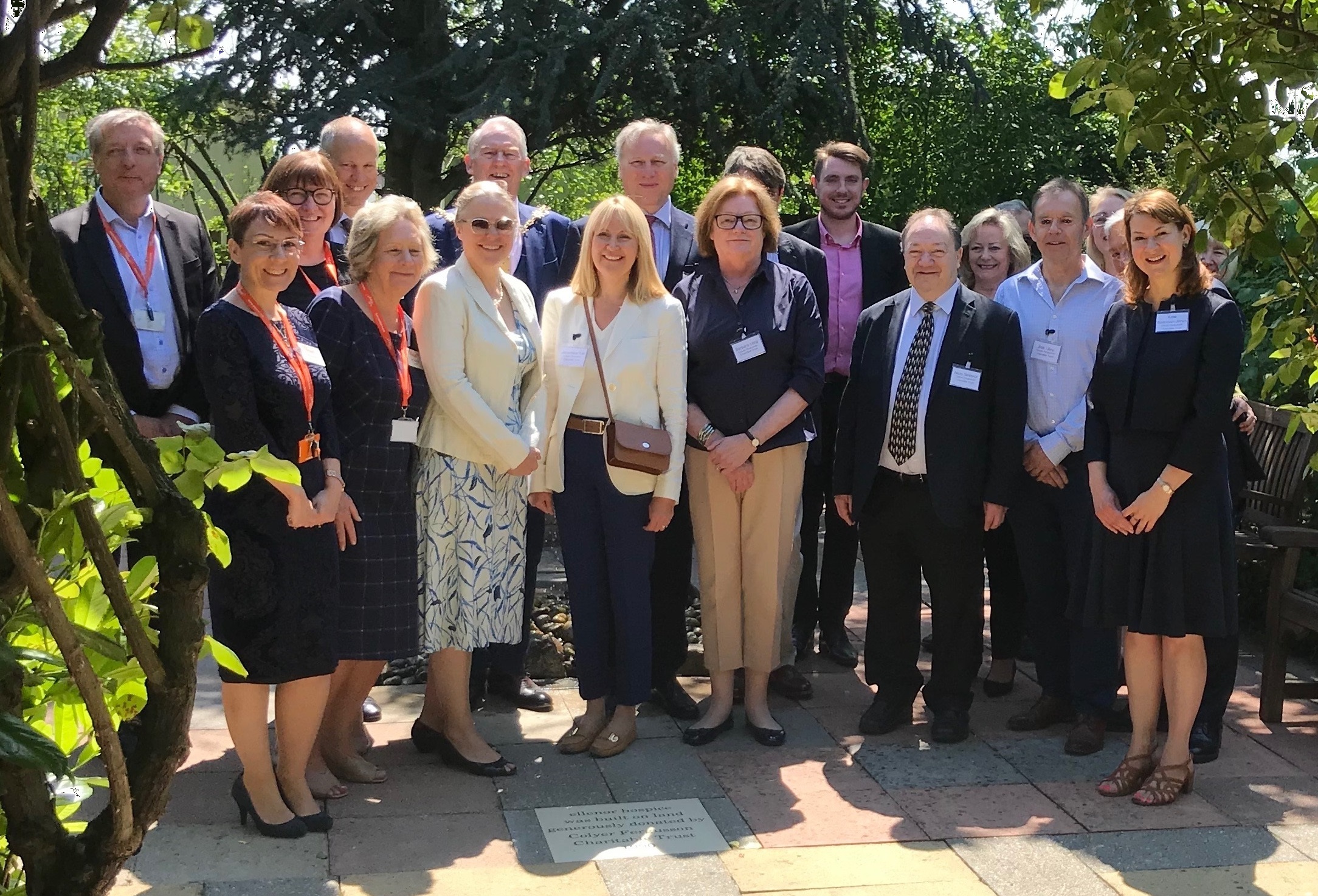 In August 1991 Colyer-Fergusson Charitable Trust  gave a lease at a peppercorn rent  to the Lions when they were fundraising and subsequently building the Hospice.  In 2007 the Lions Hospice merged with ellenor to become the charity it is today....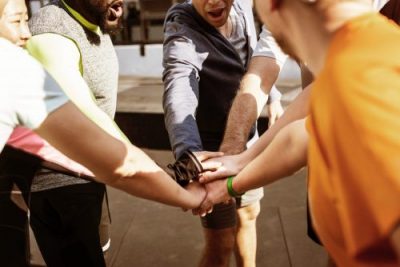 Our Investing in Communities fund was launched in October 2018 and since then the Trust has distributed in excess of £300,000 to a variety of small, non-profit making organisations.   As the number of applications steadily increases this blog highlights some...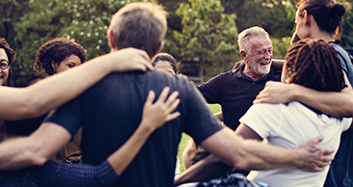 In response to feedback from our partners, the Trust launched its Investing in Communities Programme in October 2018 to provide grants for core costs.  Offering funding for both basic running expenditure (Stabilising) and to help develop and strengthen groups (Extending),...