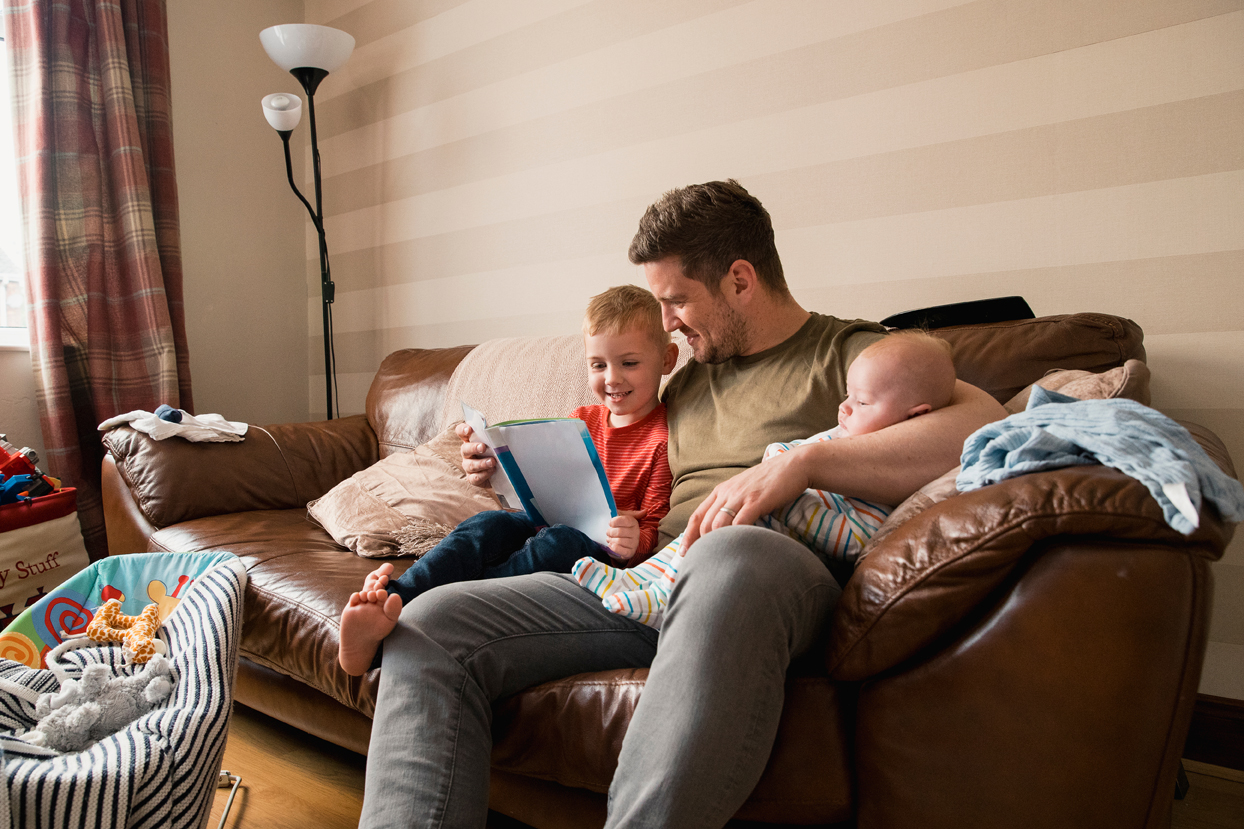 Please note: this programme is temporarily closed to applications.  Please revisit this webpage at the end of January 2020
Colyer-Fergusson Trust believes that 'families'  in the most inclusive sense of the word, are the yarn that creates the fabric of society.   Individual families can be delicate and vulnerable at times; but woven together into communities they are remarkably resilient and strong.  But too many are struggling at the sharp end of socio-economic problems; facing persistent and chronic poverty and overwhelmed by desperate circumstances.  Poverty restricts their choices and too many are having to make impossible decisions, such as whether to heat their homes or pay their rent.    
This programme supports charitable organisations offering interventions to meet the needs of families with a wide-range of problems, including debt; drug and alcohol abuse; mental health issues; domestic abuse; caring for a sick or disabled family member and the short and long-term impacts of bereavement. 
Download the programme guidance material

Download the questions and prepare your application in advance

Apply online