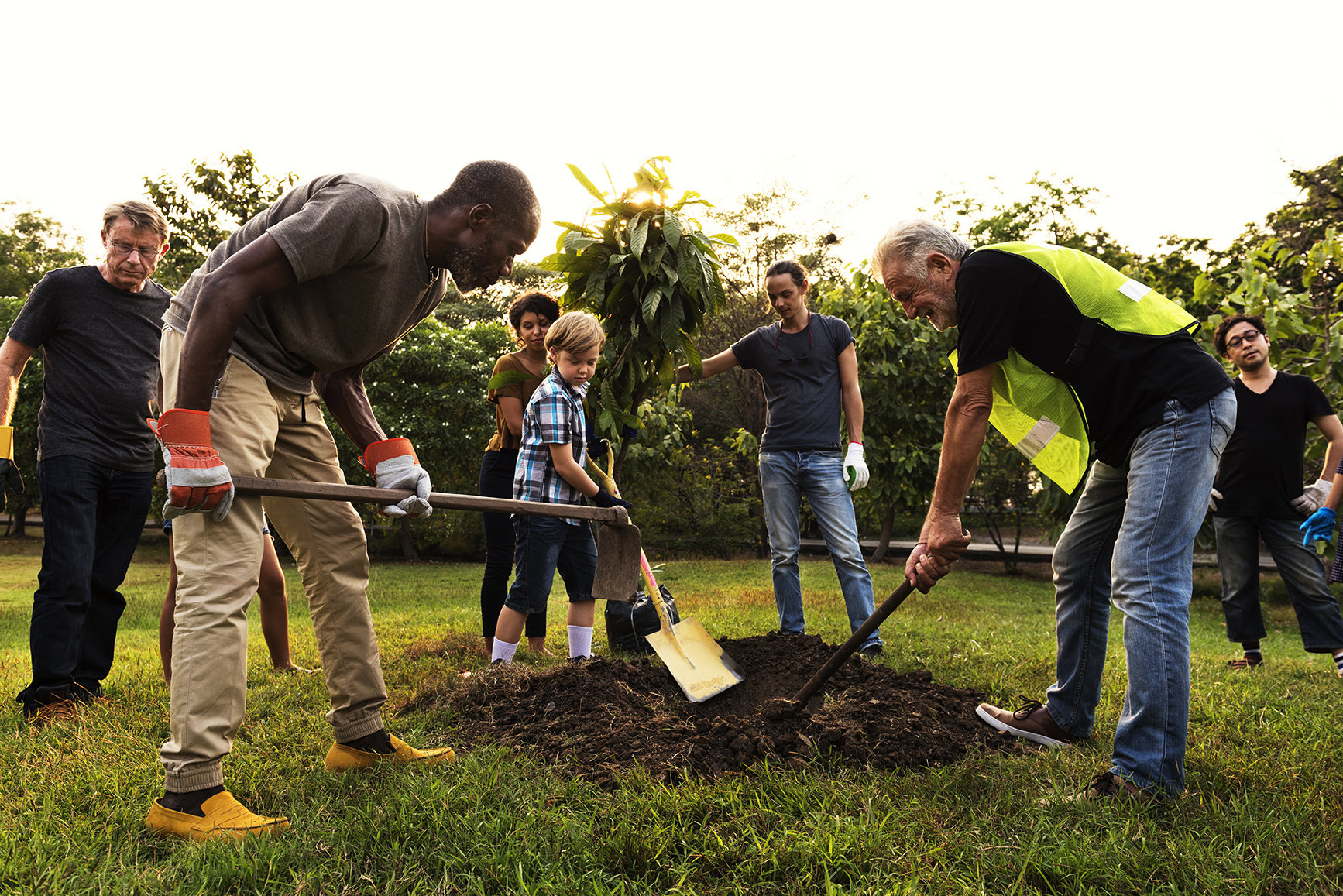 Colyer-Fergusson Trust believes that small, locally focused organisations are often best placed to deliver flexible, responsive and direct support to the most vulnerable people in society.   At a time of rising demand for their services, smaller organisations have been particularly hard hit by funding cuts and the move to contracts and tender-based funding.  This programme is targeted at smaller, community-led organisations and offers two key strands:
Stabilising:  providing grants for basic running/core costs not specifically connected to delivering projects, to help local groups concentrate on delivering vital services.
Extending: providing one-off grants to help develop and strengthen local, grassroots organisations.
Visit our Recent Grants page for examples of grants made under this programme. 
Please note:  priority will be given to applications requesting smaller sums, reflecting the programme's focus on grassroots community support.  Applications seeking the maximum grant award, or close to it, are significantly less likely to be successful.
Download the programme guidance material – revised January 2020
Download the questions and prepare your application in advance
Apply online