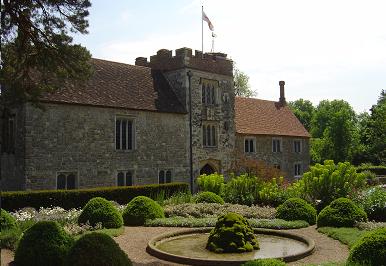 Sir James Colyer-Fergusson set up the Trust in 1969 to support charitable causes in Kent.   Over the years, the Trust's overarching aim has been to improve the lives of people in Kent and in particular those who are most disadvantaged.  
In recent years, grant funding has focused on 'Young People with Poverty of Opportunity'; making grants to organisations that provide opportunities for young people who are furthest from the jobs' market.    In June 2018, the Trustees held a strategic review and decided to continue their support for young people and also launch three additional programmes.
Details of the Trust's grants' programmes and how to make an application, are available on this website.