Nicholas Fisher - Chairman of Trustees
Nicholas has worked in the City for over 25 years as a lawyer specialising in banking and finance, restructuring, turnaround and insolvency. He advises banks, other financial institutions and corporate borrowers on a wide range of finance matters. Nicholas lives in Kent and is a keen supporter of charities and projects that support underprivileged young people and give them opportunities to succeed. He is a member of the Worshipful Company of Turners, one of the oldest Livery Companies in the City of London, which takes a leading role in the renaissance of the craft of turning through the provision of lathes, tools and long-term training. He is also committed to supporting Kent's many historic churches.
---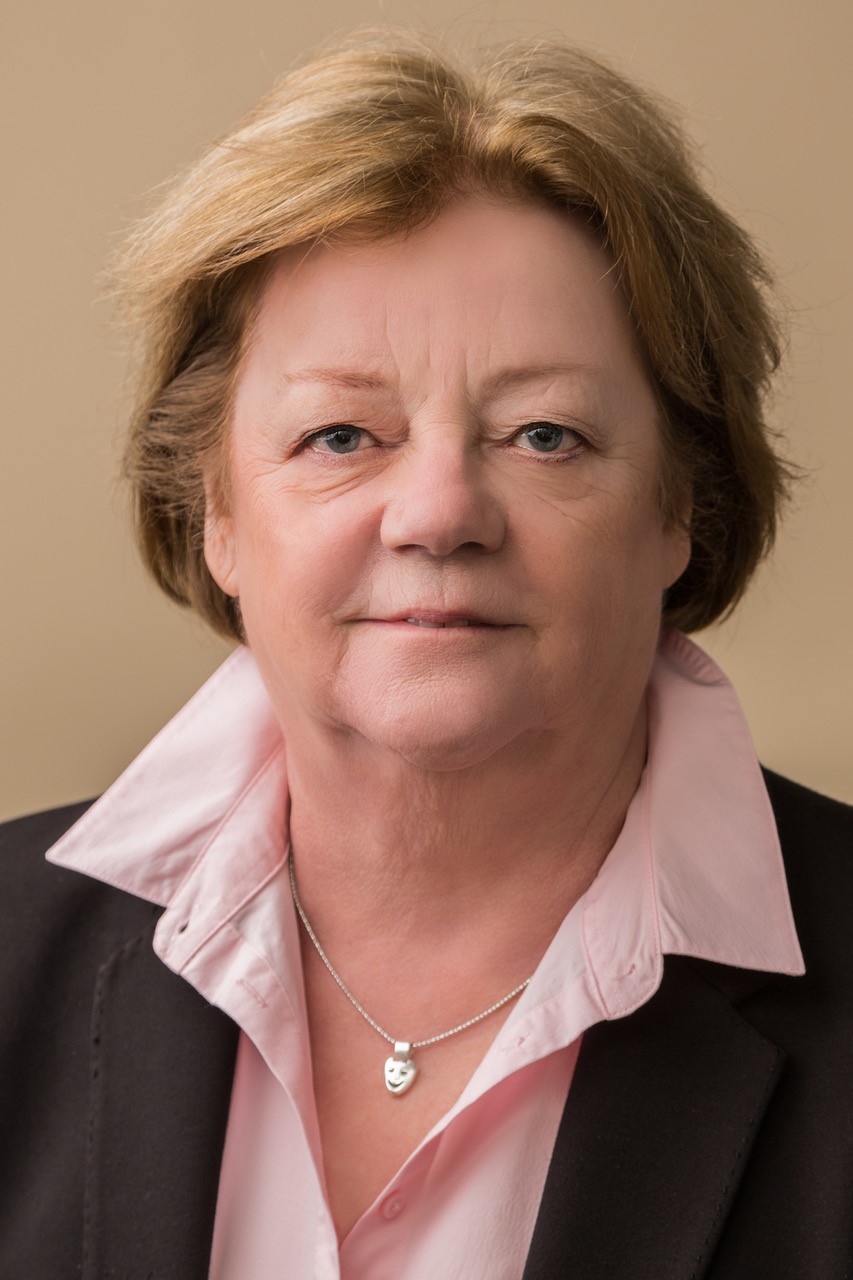 Barbara Long
Barbara was a newspaper, radio and television journalist for over 30 years. She specialised in politics and current affairs and held a number of senior positions. In 1999 she became Director of Parliamentary Broadcasting for the House of Commons and House of Lords, a Speaker's Appointment. Barbara expanded an advisory and regulatory role to promote new policies and develop new technologies to connect Parliament with the public. Among these was a ground-breaking 'webcast' service launched in 2002 which made broadcast coverage of all public proceedings available on the internet for the first time. Barbara lives in Kent and supports a number of charities.
---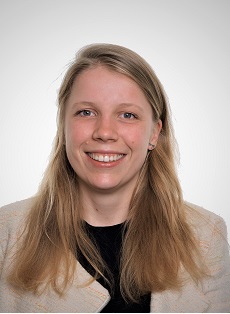 Julia Megone
Julia Megone is a chartered accountant who currently works in audit in London, specialising in the not for profit sector. She previously worked at the Department for Education as part of the team which oversees the governance and financial management of academy trusts, and subsequently became a school governor of a primary school in Brixton where she is now chair of the finance and resources committee. Julia spent a year in Makhanda (previously Grahamstown) in South Africa working with various local charities for children and young people; she remains interested in projects in the area as well as a number of charities closer to home, with a particular focus on young people and education.
---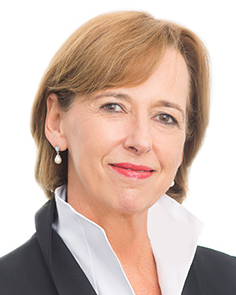 Ruth Murphy
Ruth's career began in the voluntary sector in 1982, where she worked for Scope for nine years. In 1991 she joined the Charities Aid Foundation (CAF) as Executive Director of Charity Services, managing CAF's investment, banking and administration services for charities. In 1999 she moved into the City, joining Newton Investment Management as Director of Charity Business Development and in 2011 she joined Brewin Dolphin, where she is Head of Charities, responsible for the charity investment business. Ruth is also a member of the Stewardship, Corporate Responsibility and Vulnerable Clients Committees and sits on the Finance Committee of a church PCC.
---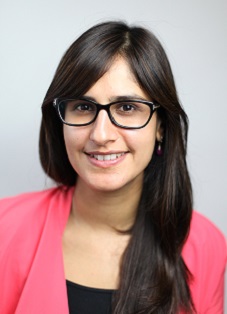 Navprit Rai
Navprit grew up in Medway in Kent and still has family who live there. She has served on a number of Boards and Advisory Groups and has worked on social justice issues for much of her career. She is a public policy and communications specialist, with expertise in behavioural science. She currently works in the central Strategy Team at the Greater London Authority.
---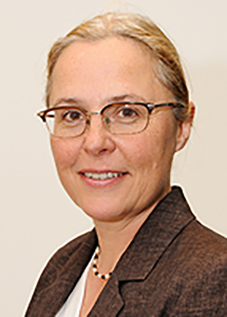 Rosalind Riley
Rosalind has lived in Kent for most of her adult life. After working in arts administration (including Kent Opera) she went to drama school and has worked continually in theatre for over 20 years, firstly as a performer and later as a producer with her own company, Fresh Glory Productions. Her charitable interests include hard-to-fund projects such as domestic violence charities and work preventing re-offending, as well as trying to alleviate the problems of the family and young people in difficult circumstances. She works closely with Kent Community Foundation as part of her work with the Kent Fund of the Brook Trust, and has a particular interest in encouraging philanthropy and philanthropic partnerships in the county.
---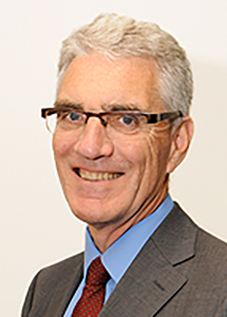 James Thorne
James was a lawyer who practised in London for over 30 years at Farrer & Co, retiring as a consultant in 2015, and in 2018 served as Interim Head of the Legal Services Office at Cambridge University. He was a Governor of the University for the Creative Arts which has campuses in Kent providing further and higher education to many local students. In the last few years he has carried out pro bono governance reviews for a mass membership charity and one involved in autism research, and chaired a committee at the Institute of Cancer Research. He is now the Chair of the UCL Hospitals Charity and a prep school in Kent.
---