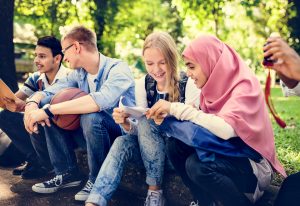 This programme builds on the success of the Trust's 'Young People with Poverty of Opportunity' grants' programme by investing in organisations that put the needs of disadvantaged young people at the heart of what they do. 
The Trustees believe that every young person should have the opportunity to meet his or her full potential, but too many face huge barriers to meaningful employment.
Through this programme the Trust makes grants to organisations working to meet the needs of disadvantaged young people in Kent by improving their academic performance, vocational skills or by helping to break down the barriers that prevent them from participating in education, employment or training.

Download the programme guidance material – revised January 2020

Download the questions and prepare your application in advance