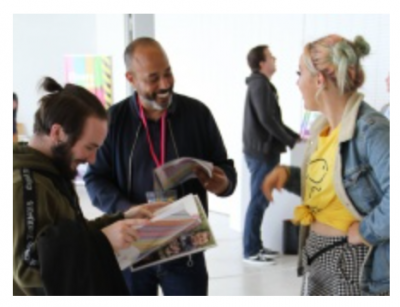 Young people gathered in Margate on 25 June to campaign for better outcomes in education, in their homes and in their communities.  Over thirty young people, who have campaigned on issues from poor transport to better mental health support, showcased...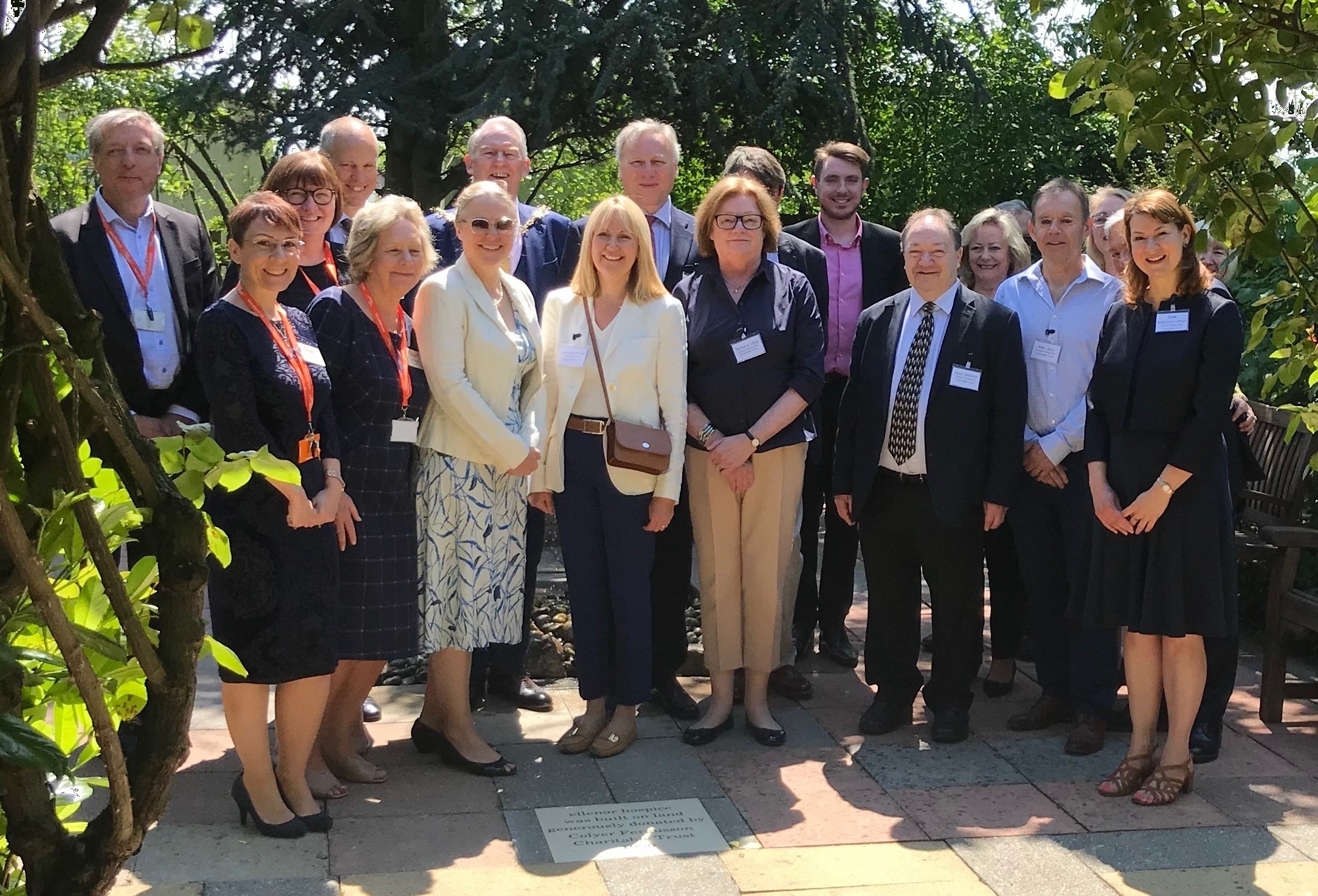 In August 1991 Colyer-Fergusson Charitable Trust  gave a lease at a peppercorn rent  to the Lions when they were fundraising and subsequently building the Hospice.  In 2007 the Lions Hospice merged with ellenor to become the charity it is today....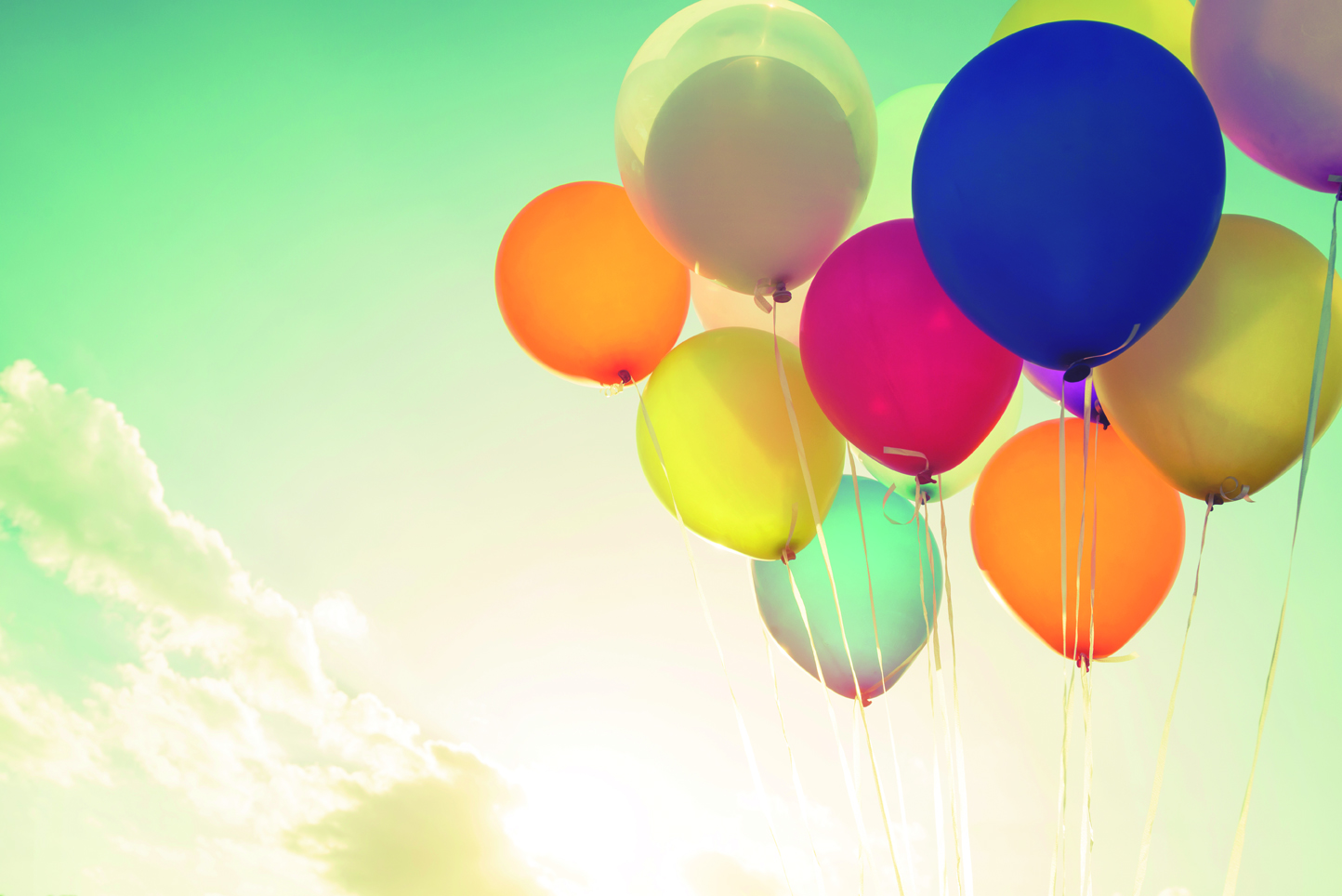 The Trust is really pleased to launch its new website.  The website provides information about the Trust's new funding programmes and over the coming months, it will provide news and information about the Trust's plans for its fiftieth anniversary celebrations...