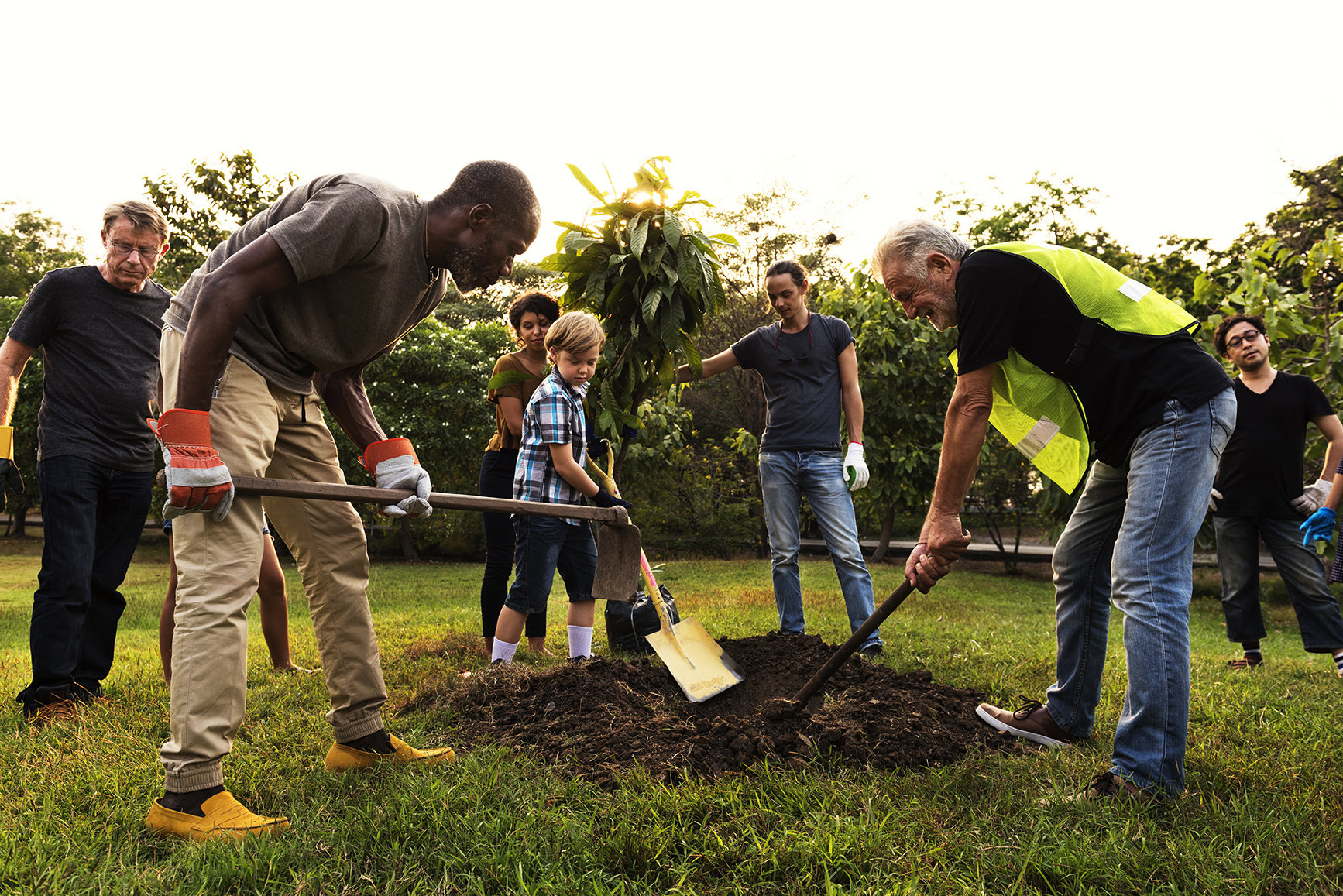 Colyer-Fergusson Trust believes that smaller, locally focussed organisations are often best placed to deliver flexible, responsive and direct support to the most vulnerable people in society.  It also recognises that they and their beneficiaries have been particularly hard hit by the coronavirus pandemic.   This grants' programme is targeted at smaller, community-led organisations with three complementary strands:
Stabilising: providing grants for basic running/core costs including core costs associated with meeting the challenges of the coronavirus pandemic.
Extending: providing one-off grants to help develop and strengthen local, grassroots organisations.
Delivering: providing one-off grants for the costs associated with delivering small projects or
resources for socially excluded groups.
Visit our Recent Grants page for examples of grants made under this programme. 
Please read through our FAQs before making an application
Download the programme guidance material
Download common reasons why funding applications fail
Download the questions and prepare your application in advance
Apply online